Praline Sale Frequently Asked Questions
Will I need a coupon code to get the sale prices?
No code needed! Starting November 17, the eligible pralines on our website will automatically reflect a 15% discount.
Which products are eligible for the 15% praline sale discount?
Will the 15% praline sale discount work with my volume discount or welcome coupon code?
The praline sale discount does not stack with any other discounts or coupon codes.
Will the pralines be gift wrapped?
Yes! Starting November 16th, Texas Chewie Pecan Pralines will be gift wrapped in holiday paper (gold star design).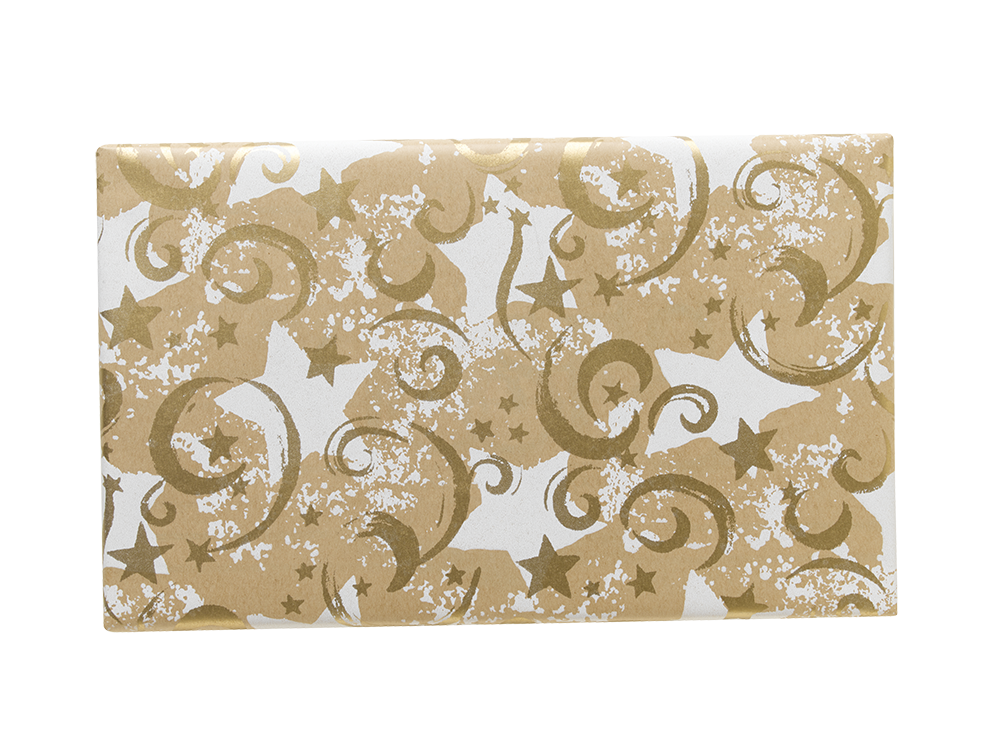 Can I order pralines during the sale but ship closer to Christmas?
Absolutely! Pralines purchased November 16-18 will automatically be 15% off, and at checkout you can request a later ship date.
3 Days Only! November 16-18
15% off Standard Pricing*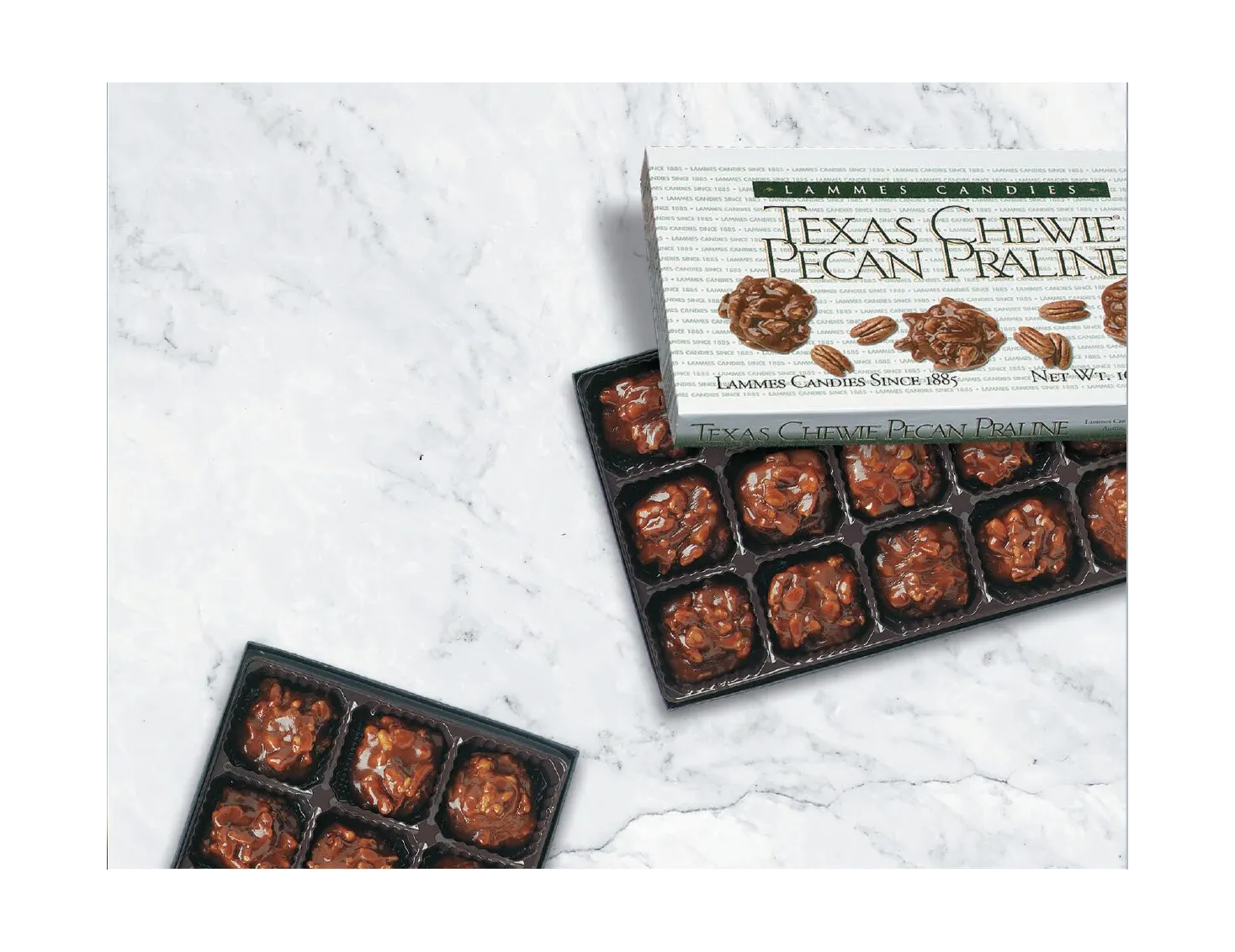 | | | | |
| --- | --- | --- | --- |
| Gift Box Size | Standard Price | Sale Price | Savings |
| | | | |
| | | | |
| | | | |
| | | | |
| | | | |
| Counter Box Praline (24 Pieces) | | | |
| | | | |
| | | | |
*These prices reflect mail order standard prices. Please call one of our retail stores to inquire about in-store pricing. The 15% praline sale discount cannot be combined with other discounts.
At Lammes Candies, We'll...
Your gifts will be adorned in holiday wrapping paper at no extra charge.
Provide a personal message greeting, and we'll include it in each package.
Each gift will be shipped with care. You can even order now & ship later for Christmas!

Rich, buttery caramel and large Texas pecans cooked to perfection in an old-time copper kettle.
Save 15% on gifts for everyone on your list!
"We LOVE Lammes pralines! As a kid, my grandmother used to bring them to me every time she visited Austin. I'm so grateful that these can be ordered online. I only recently learned of the history of this wonderful company and its amazing employees. Thanks for all you do."
"We have ordered from Lammes for many years & everyone there is a pleasure to work with. Not to mention their products being wonderful. We send gifts for special occasions & the whole family looks forward toward Christmas! It makes my life so easy!!."
"Your Texas Chewie Pecan Pralines are always delicious and have been a family tradition for over 80 years. The delivery and packaging were quick, timely and efficient. Well done.."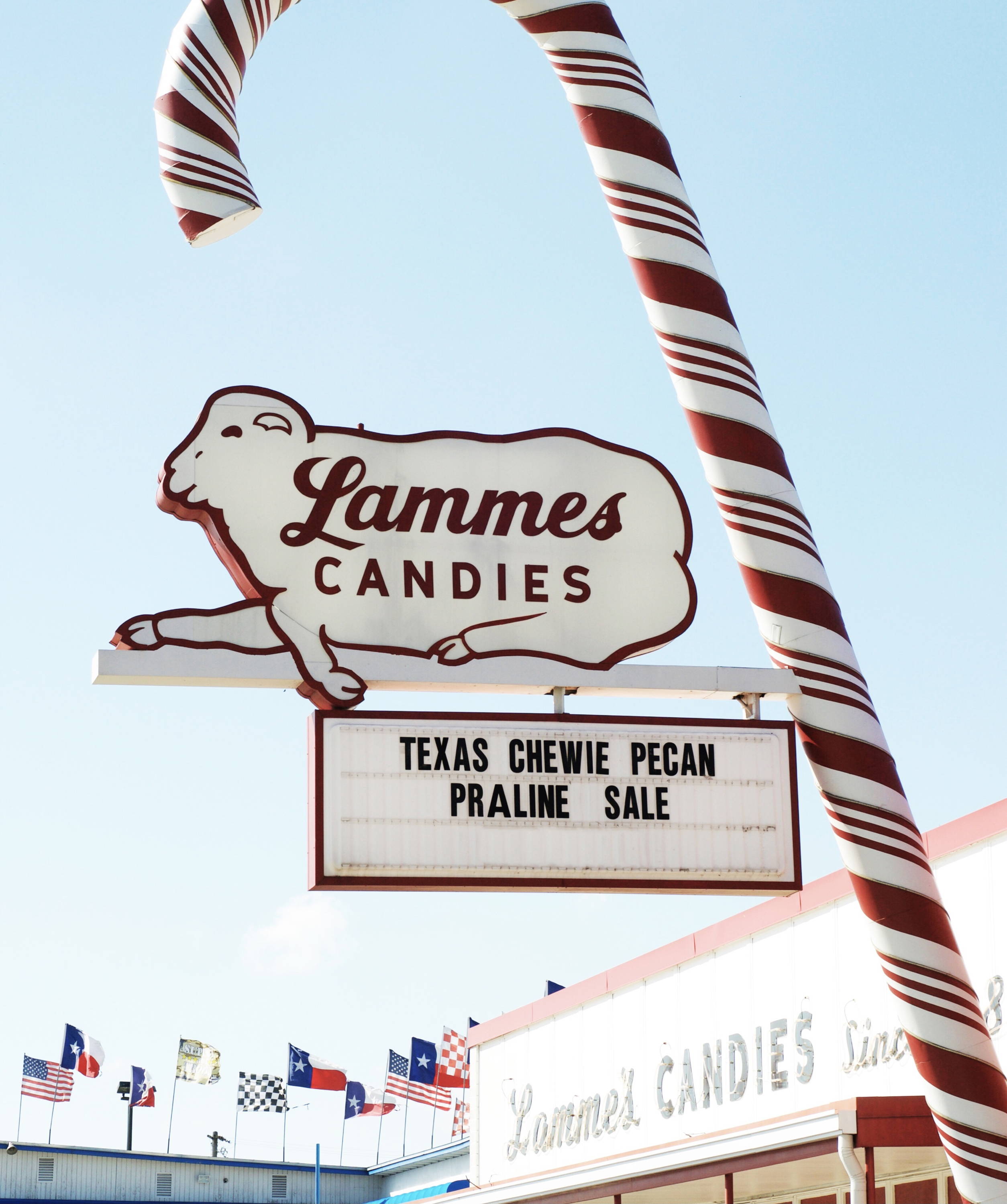 Yes, the sale is happening in-store too! We have 4 locations in the Austin area.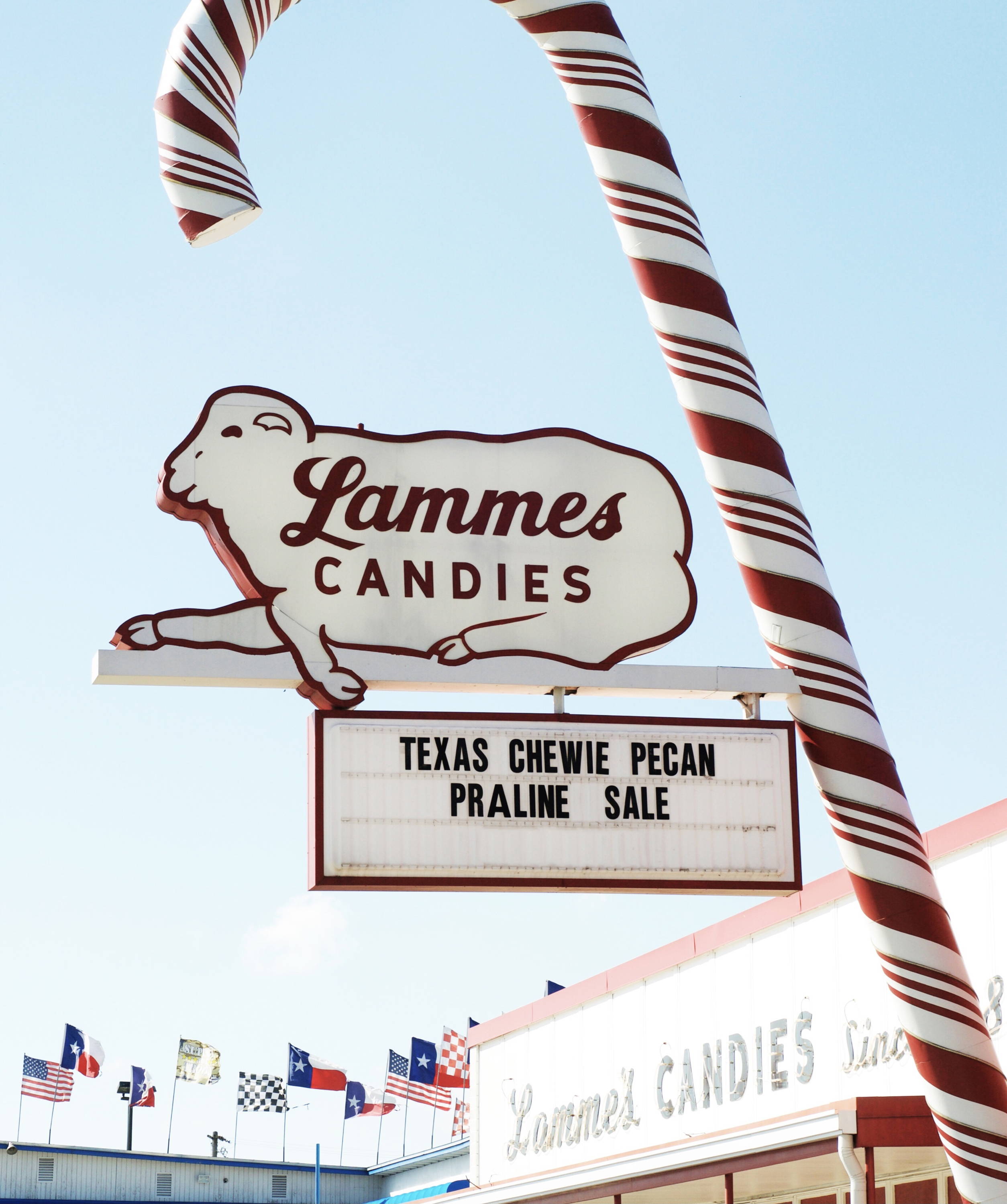 Yes, the sale is happening in-store too! We have 4 locations in the Austin area.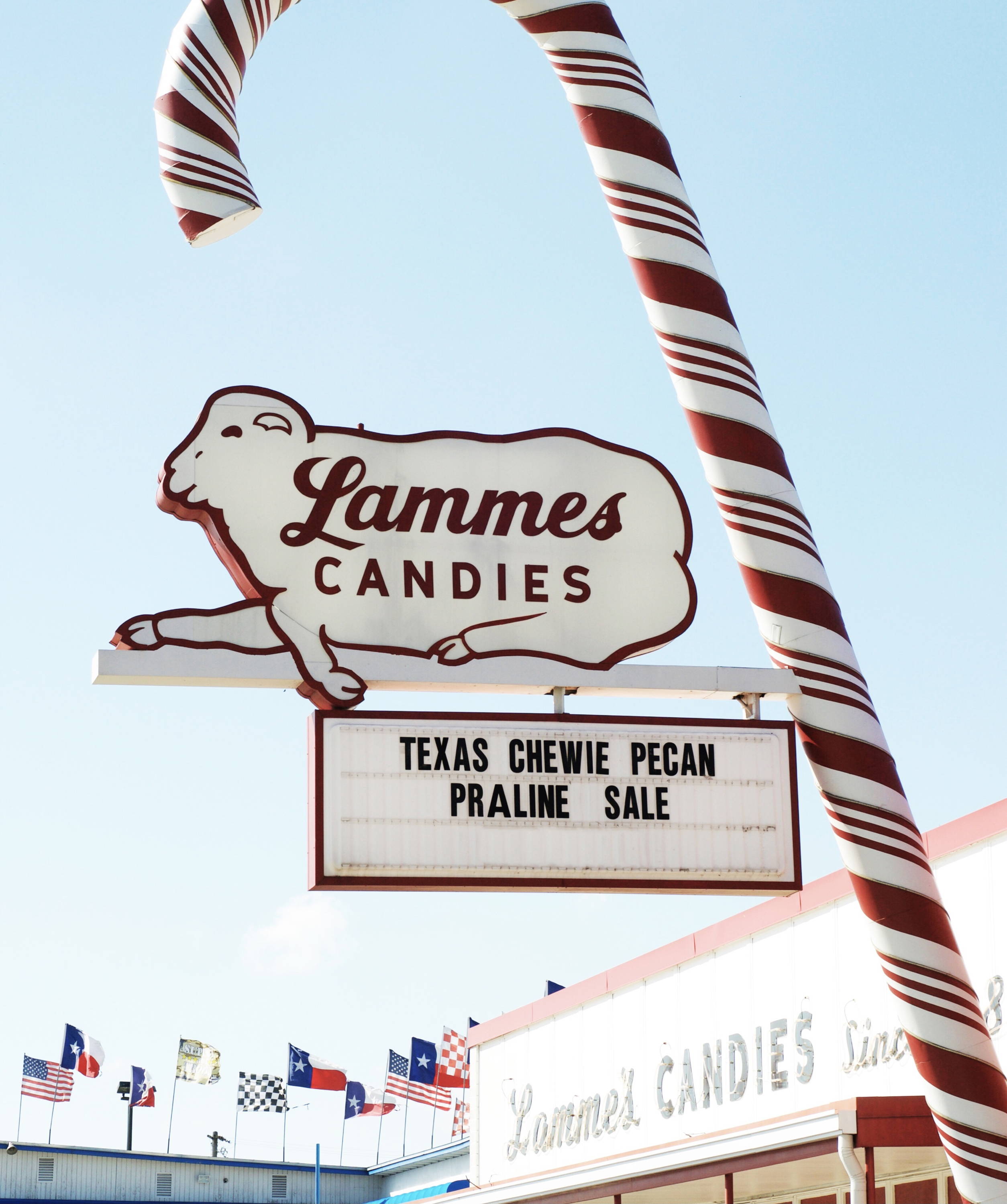 Yes, the sale is happening in-store too! We have 4 locations in the Austin area.
Follow Us On Our Socials!