It's hot out! We are now requiring ice packs and expedited shipping on select orders.
Chocolates & mints shipping to a 3-5 day zone now require expedited UPS 2nd Day Air shipping.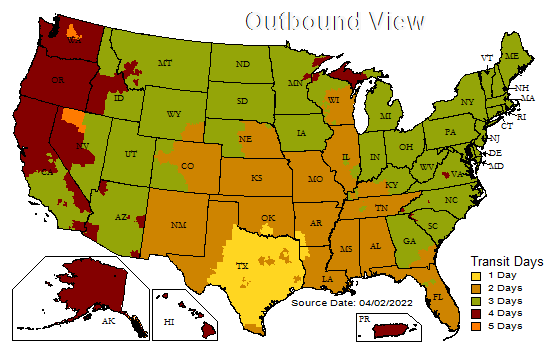 Our Chocolates, Sherbet Mints, and Fiesta Mints will melt when exposed to temperatures above 72°F.
Shipment of your order may be delayed if we determine that it is at risk of melting during transit.
We take into account the temperatures both here in Austin, TX and the destination state, as well as the number of days the package will be in route to its destination.
To avoid shipping delays, we highly recommend our Heat-Friendly candies, which ship year-round with no need for ice or expedited shipping.
Late Spring through early Fall, any order containing chocolates or mints will require a reusable ice pack for an additional $5 fee. The ice pack helps to keep the candies cool while in transit and lasts up to 48 hours.
If the shipping destination falls within a 1-2 day ship zone, orders containing chocolates or mints are shipped by standard UPS Ground. If the destination is a 3+ day ship zone, UPS 2nd Day Air will be required since the reusable ice pack lasts up to 48 hours. During checkout, our website will automatically choose the appropriate method for you.
Alternative Shipping Address
Orders containing chocolates or mints will not be shipped outside the contiguous United States or to PO/APO Boxes during the warm weather months. This is due to the likelihood of the product melting. To ship a meltable confection, during checkout you will need to provide a U.S. street address.
These heat-friendly favorites ship year round without delay. No ice needed!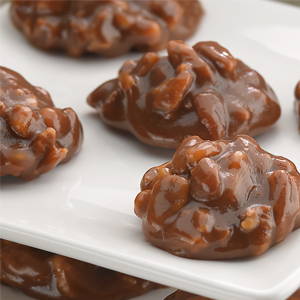 Texas Chewie Pecan Pralines
Buttery, golden caramel and large Texas pecans. This is a chewy praline you won't find anywhere else!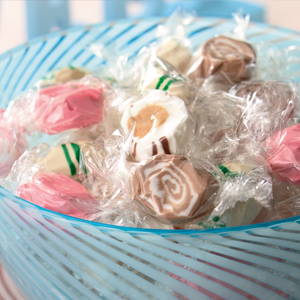 Handmade taffy available in fresh peppermint and bold assorted flavors.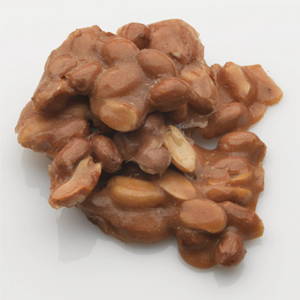 Our classic peanut brittle is sure to please sweet & salty fans!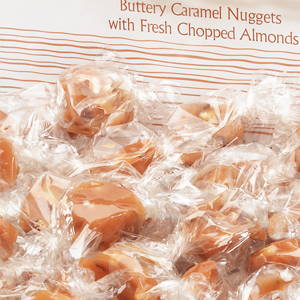 Bite-size pieces of our signature buttery caramel with chopped almonds.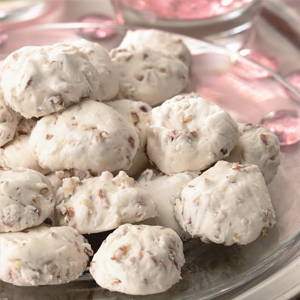 Soft, pillowy white Divinity with chopped pecans. A true Southern favorite.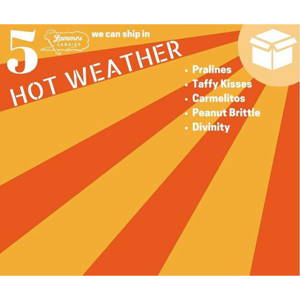 See all no-melt candies recommended for warm weather shipping.
"This was a gift for my 102 year old aunt. Lamme's Chewies are her favorite. The delivery was right on time. She was thrilled."
— Warm Weather Shipping FAQs —