Download our catalogs here, or request to have a copy mailed to you.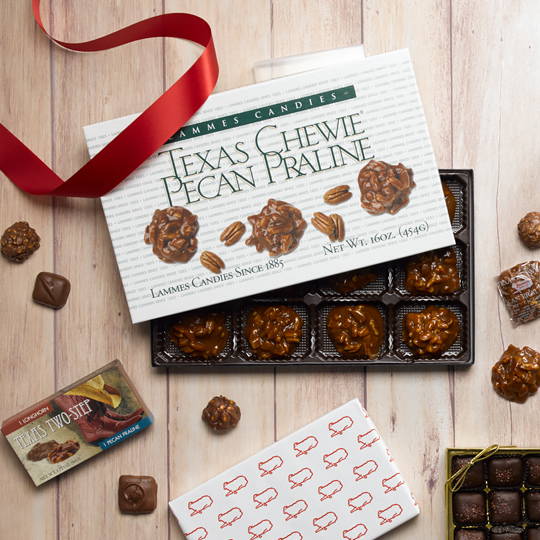 Learn about our volume discount benefits and explore gifts for employee thank-yous, client appreciation, events & more.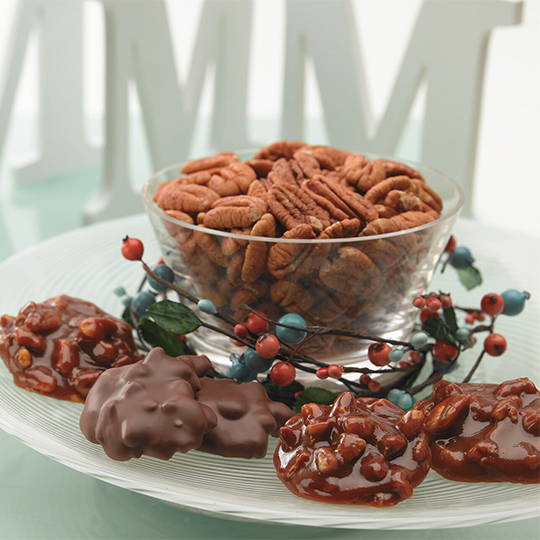 Browse a wide variety of Lamme's year-round favorites and holiday specialties for friends, family, and special occasions.
Fill out this form and we'll mail you a copy of our Classic Catalog ASAP.

Thanks!
This field is required
This field is required
This field is required
This field is required
This field is required
This field is required
This field is required
This field is required